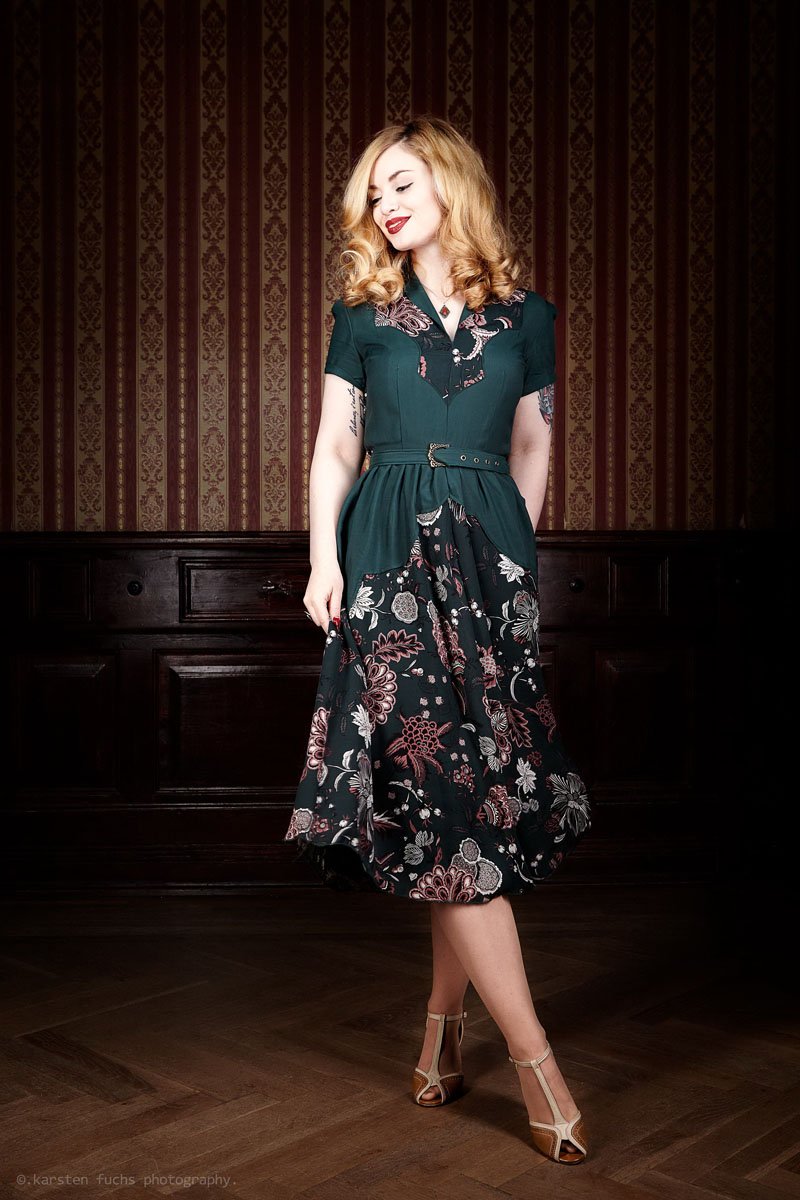 Traditional techniques in a contemporary design
For Faunauge, I have learned a lot of traditional millinery techniques over the years. I draw steaming felt stumps over wooden moulds to make hats. I fold metres of rep ribbon to make cockades. I make each petal for the hats myself by handwith French ball irons that are heated. And yet I don't copy the vintage models of yesteryear, but give them a new touch.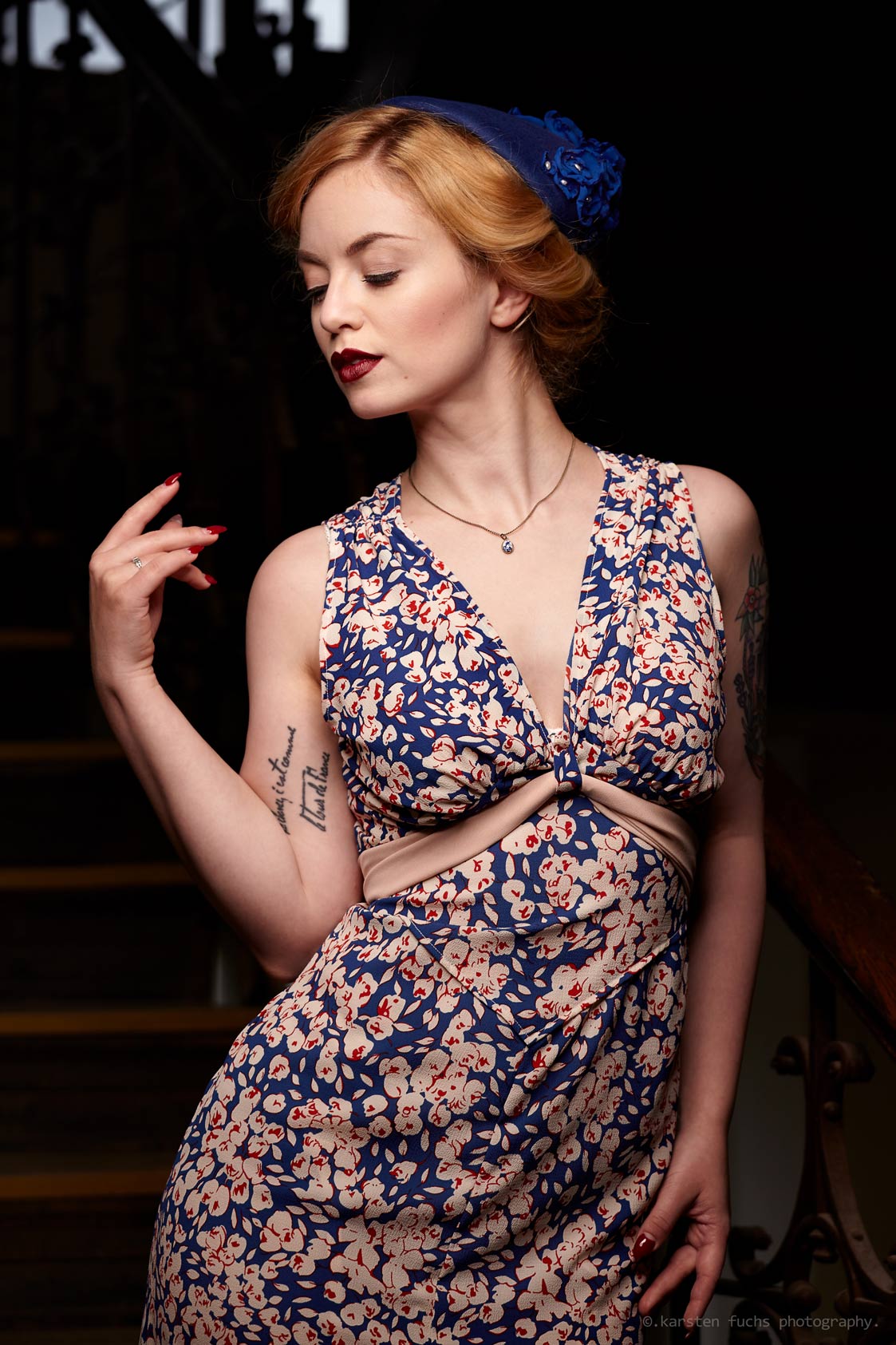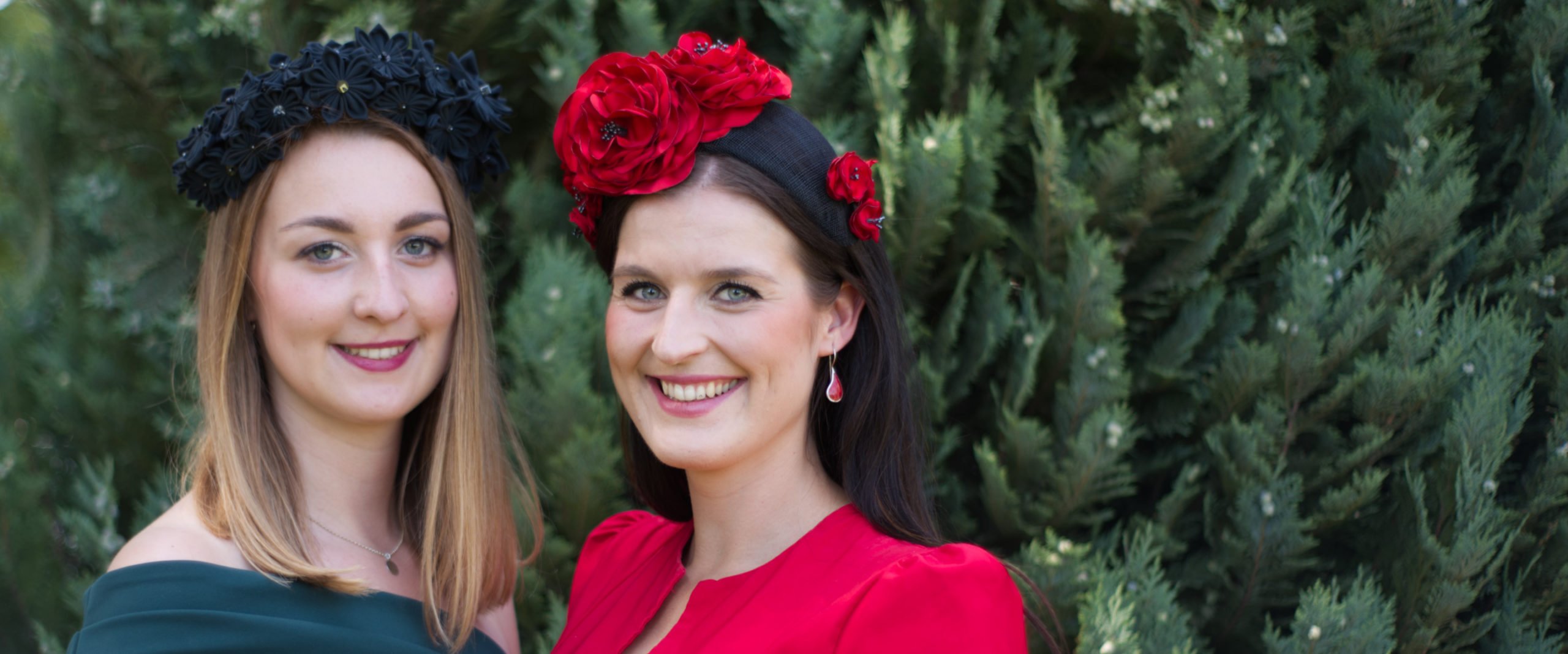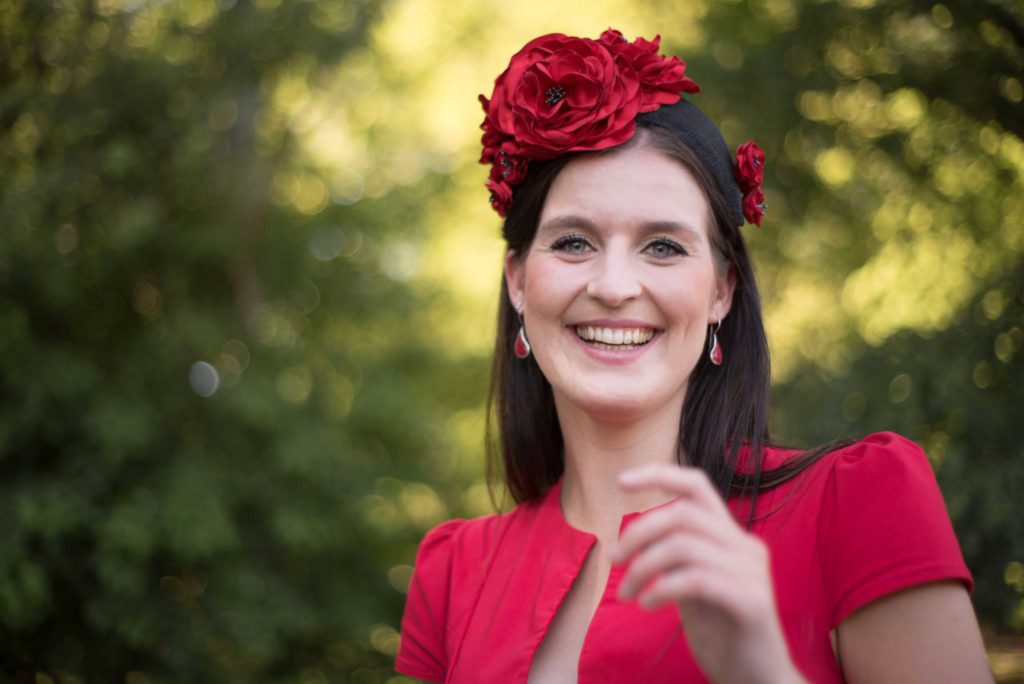 Vintage encourages sustainability
Giving old fabrics and garments a whole new life is one way of using fashion resources more sustainably. For Faunauge, I rework a lot of fabrics that come from household liquidations or are left over when converting to a Capsule Wardrobe.
Faunauge's starting Point with Upcycling
Faunauge started as a small company and was dependent on fabric donations. However, the fact that this need turned out to be a sustainable idea was only logical and accompanies me to this day.
I made your hat! Fashion Revolution
What began with the collapse of a textile factory in Bangladesh has now become a widely discussed movement. Slow Fashion. As an individual entrepreneur, I also try to make a small contribution by buying only from fairly produced labels and by entering into dialogue with my customers about global production conditions.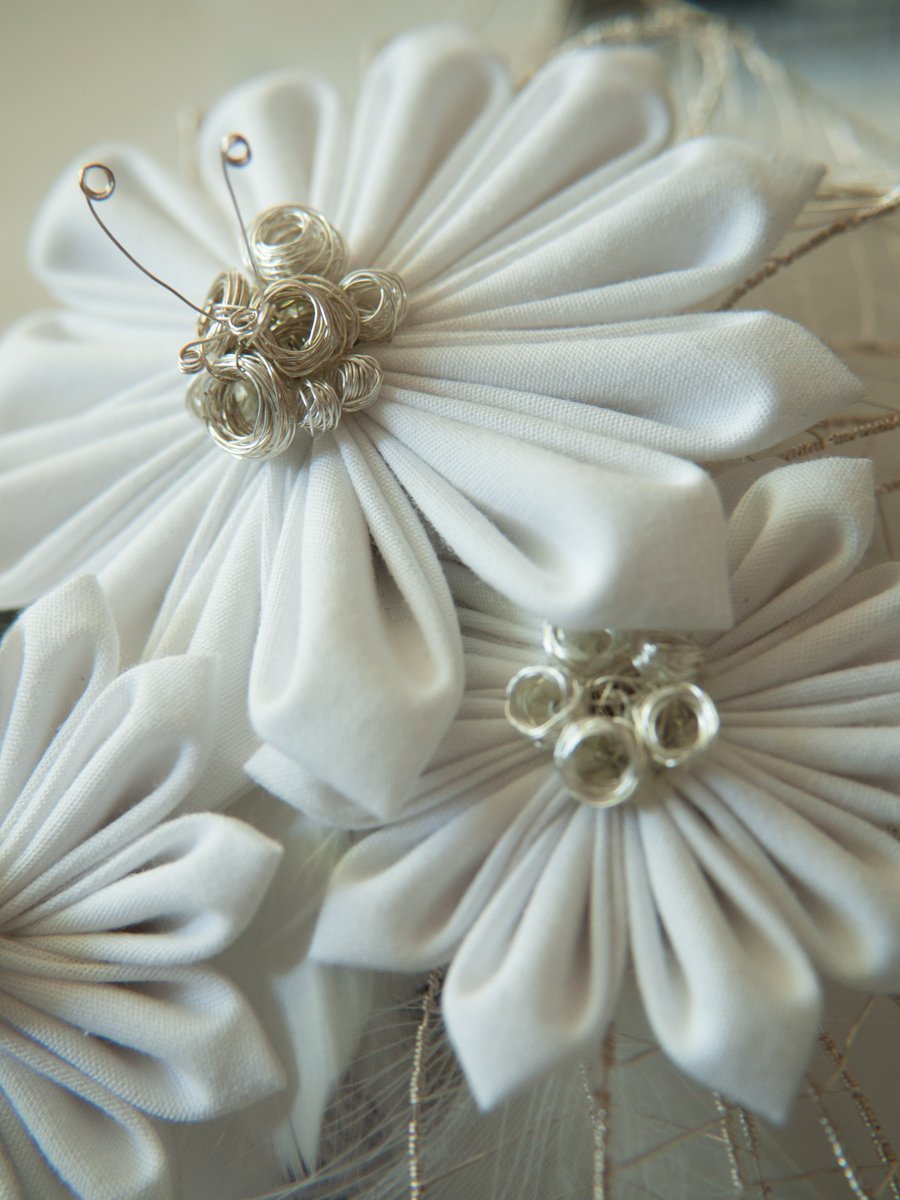 Vintage as Rockabilly Style
From time to time I take my old "Grease" CD out of the shelf. My graduating class even danced a choreography to "We stay together" at the graduation ball. But as they say, "That's another story in time." What has remained, however, is the fun of the music. And so the odd song or two creeps in. Rockabilly hatand hair band in the Faunauge assortment.