Yes, I do!
One of the most beautiful days in life: the wedding. Faunauge builds your very special headdress for this day. Turn your wedding outfit into a work of art. Whether simple or opulent,I would be happy to create your wedding accessory. You will also find jewellery and bridal belts, bridal bouquets, matching corsages for the groom and groomsmen and ring pillows of a special kind.
Bridal hair jewellery
Radiant details for that certain eye-catcher
Real Brides and their headdresses by Faunauge
Dear customers who have had hair accessories and accessories made by Faunauge have sent me some "proof photos". Let yourself be inspired by the following impressions!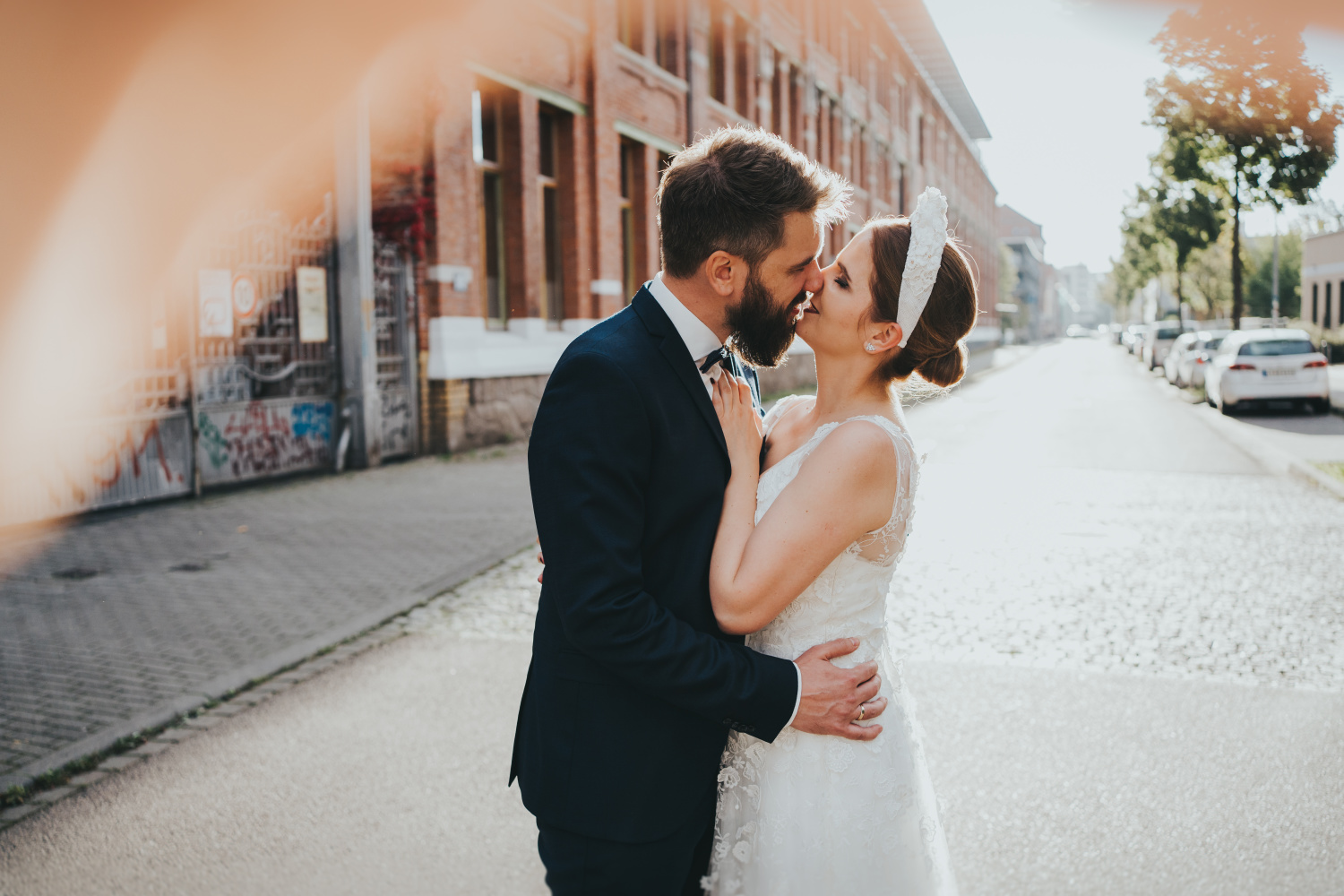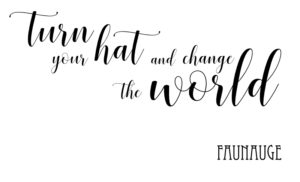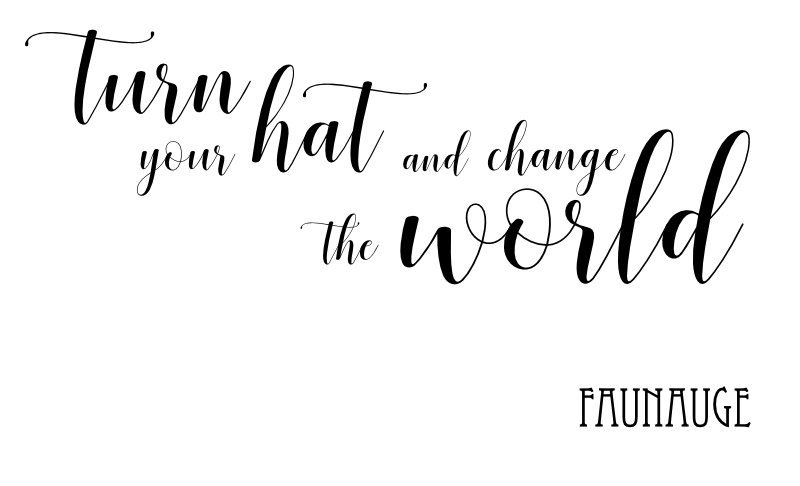 Faunauges Wedding-Shootings
Images for eternity – like love itself!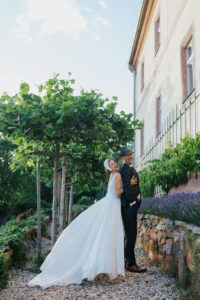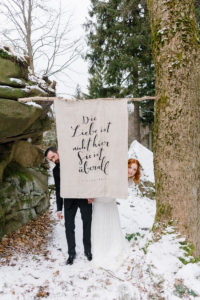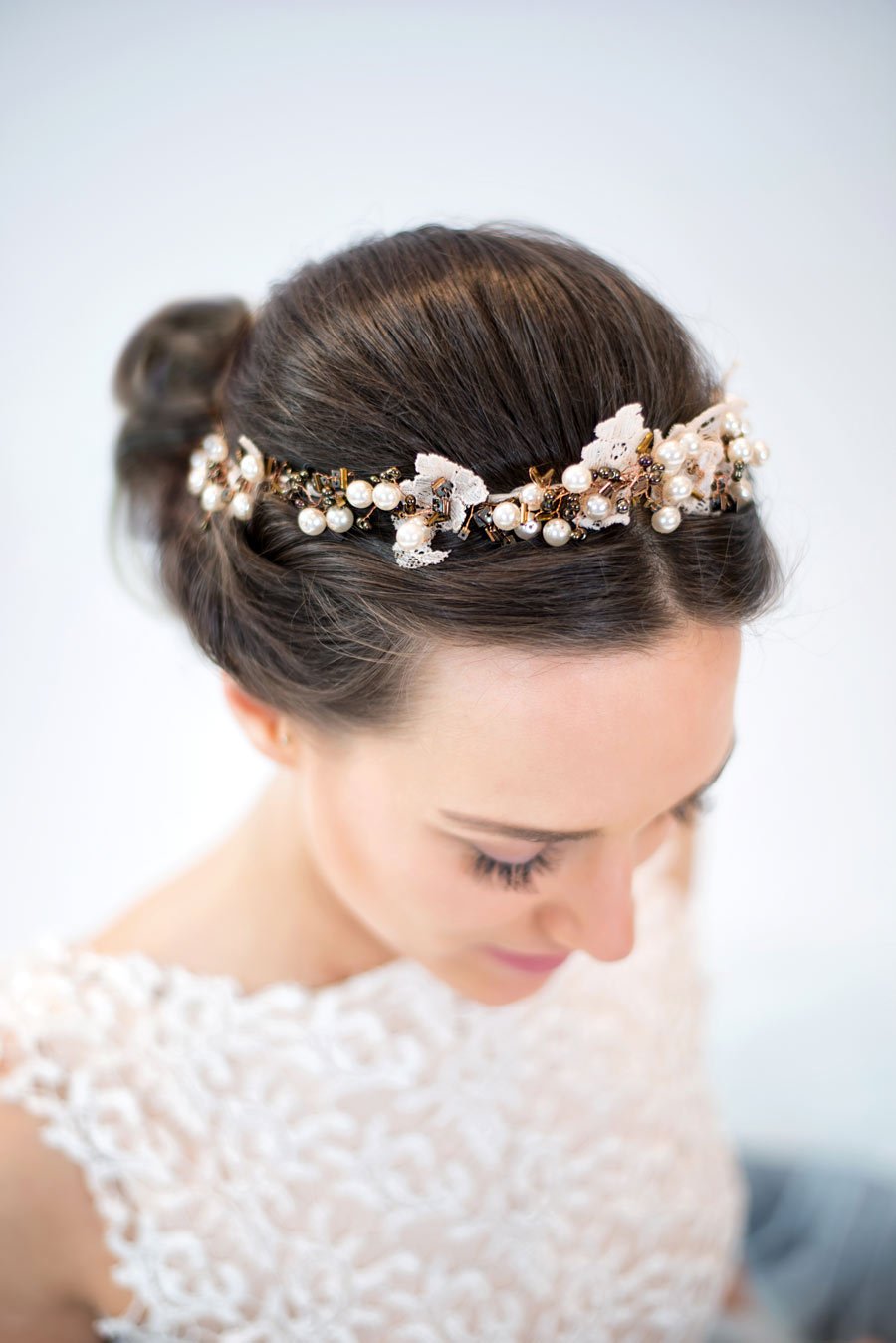 The complete package
A bridal outfit looks best when all the accessories appear to be one piece. And that's exactly what you get at Faunauge. From hats, earrings, pendants and bracelets to bridal belts and bouquets. You can even order customisable shoe clips from me, as well as jewellery for the bridesmaids, groomsmen and flower children. I also provide the gentlemen with matching corsages, so-called boutonnieres and caps.