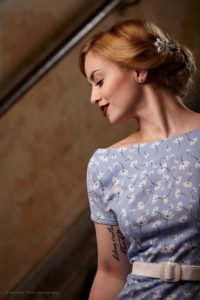 Vintage shooting at the Old Trading School in Leipzig
I organized a vintage shooting with my team from the Ballroom for the second time. This time we moved into
Read more.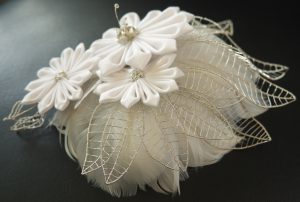 Faunauges bridal fascinator at Creative World 2016
You know it too: Newsletter newsletters via newsletter spill into your inbox and spam folder day and night. But sometimes
Read more.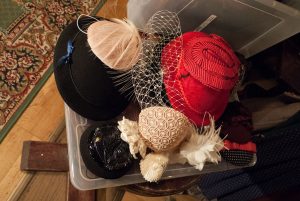 Vintage inspired photos with Julia Seyfarth Fashion Design
I have been working with the lovable and creative Julia Seyfarth since 2017. We have only known each other for
Read more.
"The hair accessories were just great. They have even survived a jump into the pool without being damaged at all."