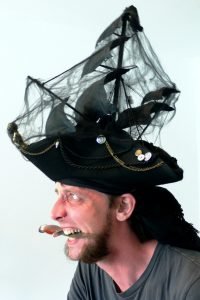 Set sail!
They say you get a chance when you're not thinking about it. This is what I experienced at the great
Read more.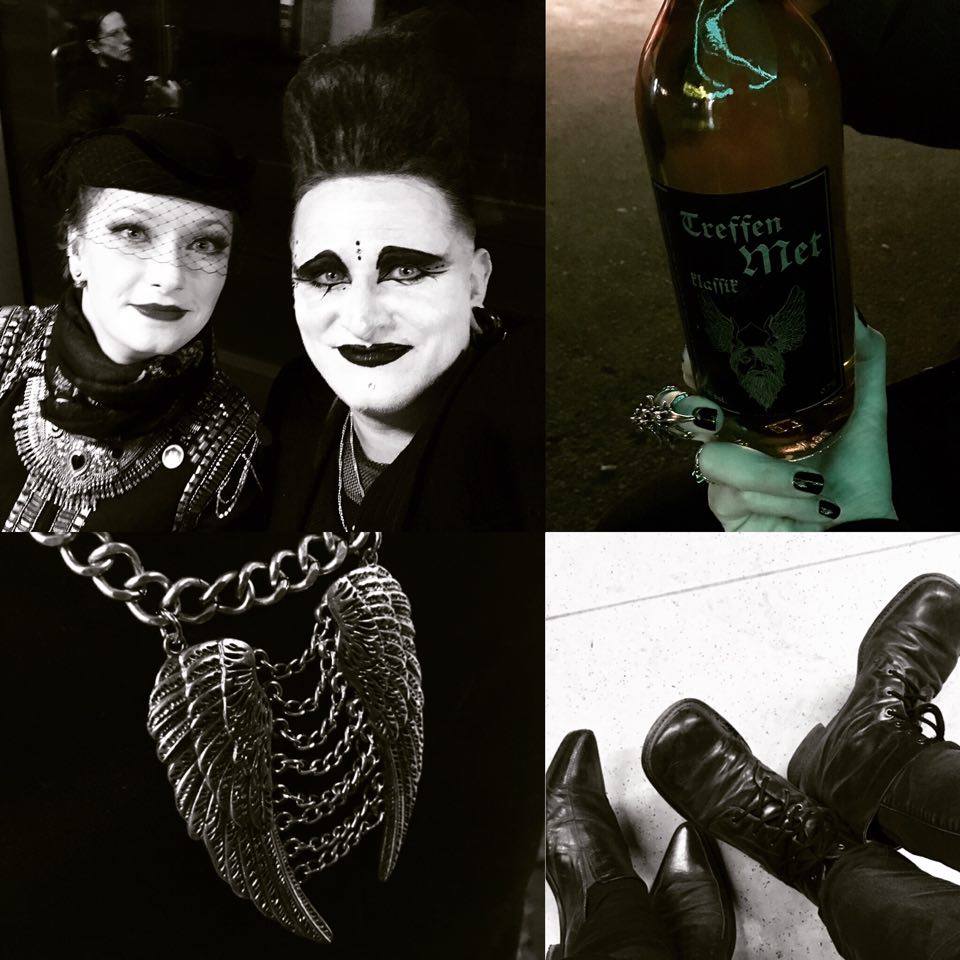 Wave Gothic Festival 2016
Anticipation is the most – well, you know. This year I've been looking forward to seeing Pentecost finally approaching and
Read more.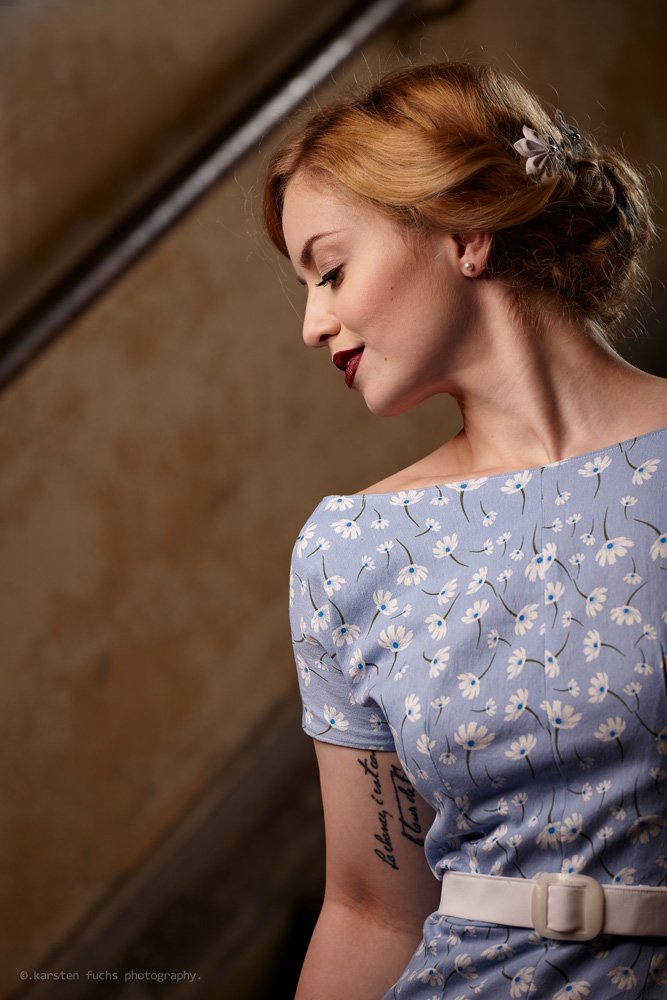 Vintage shooting at the Old Trading School in Leipzig
I organized a vintage shooting with my team from the Ballroom for the second time. This time we moved into
Read more.
"The hair accessories were just great. They have even survived a jump into the pool without being damaged at all."