Let's have a black celebration in gothic fashion!
Welcome to the dark universe of Faunauge! I make your accessories for the black scene. Find small hats, accessories and many ideas for your gothic outfit. You like Victorian style, you like to be Posh Goth, sometimes fascinated by Steampunk, but always all black at heart? Then you've come to the right place at Faunauge Gothic Fashion! Take a look around and feel good!
Read Faunauge's personal development in the black scene!
Faunauge's jet black headdress
Faunauge stands for excellent craftsmanship, because I value cleanly made accessories, beautiful materials and perfectly shaped designs. Thus, stylish and noble pieces of jewellery are always created in my hands. Thus, every piece is unique!
The finest unique pieces just for you!
Custom made ship's hat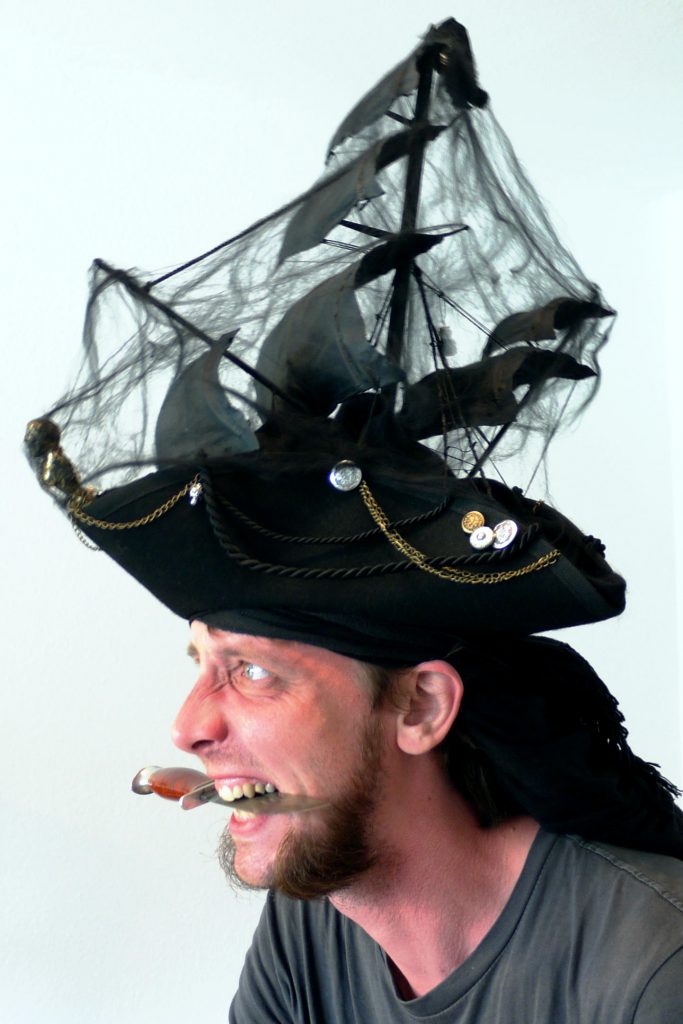 Personal and special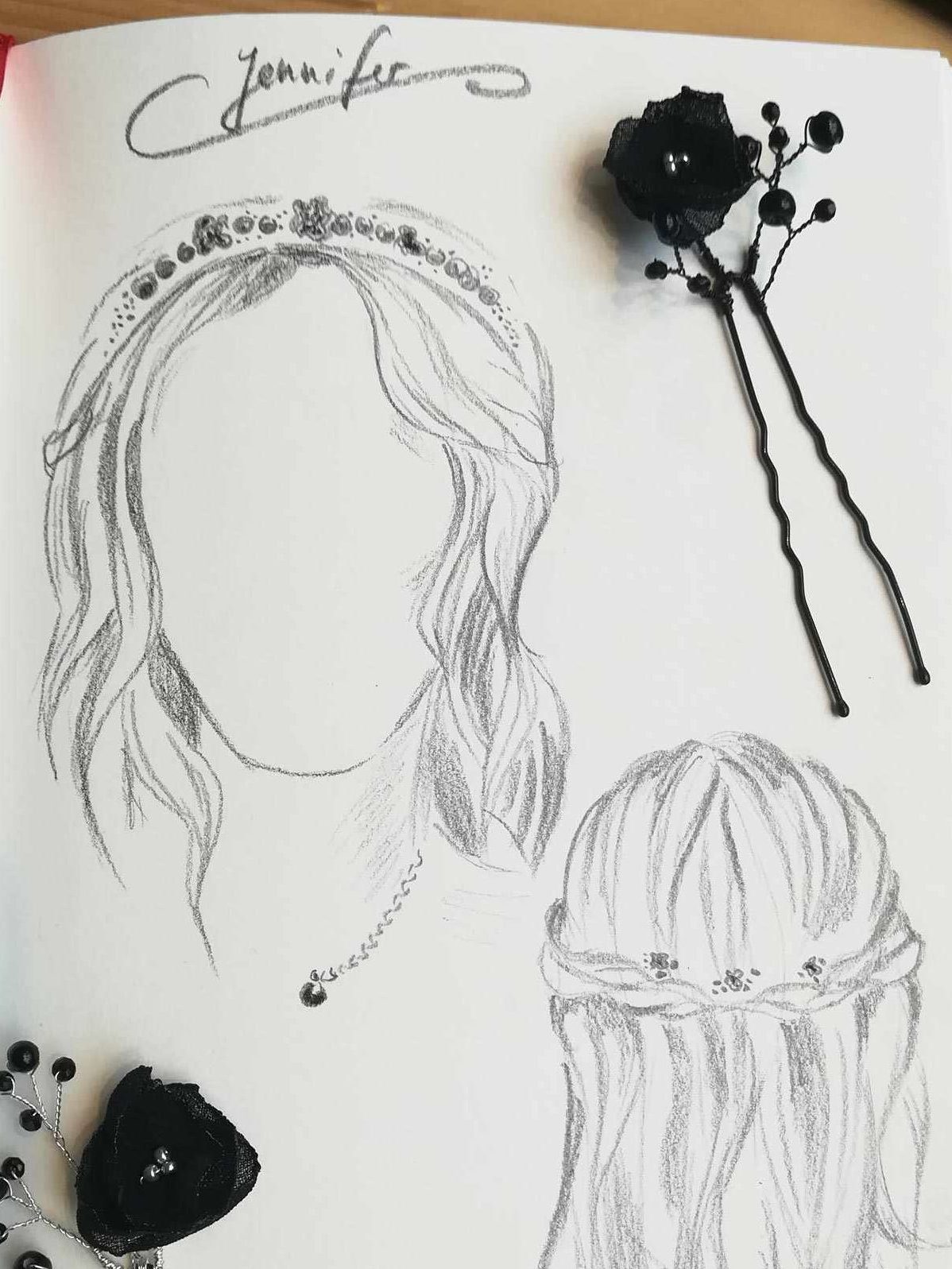 Jennifer's Hair Wreath
A dream in black
To match Jennifer's dream dress, which she found in Chemnitz at Wedding Atelier Die Verheirater, I created a hair wreath with hairpins and a necklace. During a visit to my shop studio, we chose the individual beads together. Then the designing began. For each new order, which I make individually, a sketch is created and sent to the customer by e-mail. This gives them a first impression of the accessory.
And so, to match her dress, her dark red hair and a gothic make-up,Jennifer got a custom hair ornament.
All the best for your wedding!
Perfect wedding accessories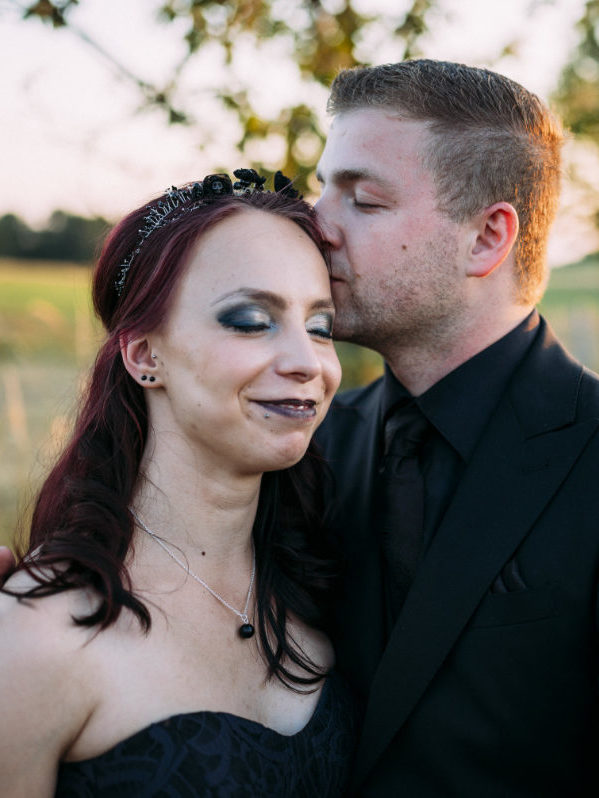 A photo shooting at the South Cemetery Leipzig in Gothic Fashion
WGT 2020 didn't take place because of the Corona measures, but we didn't want to miss out on a little dark feeling.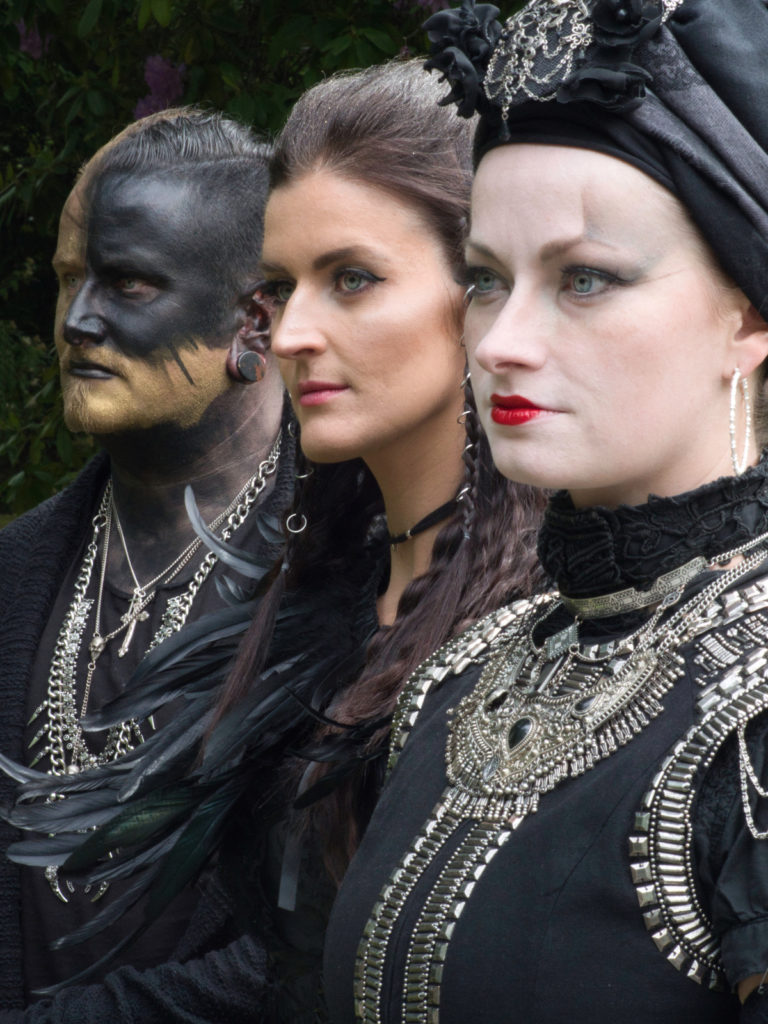 Team:
Photographers: Sola Nig (Follow him on Instagram!) and Sebastian Gomon and by chance we met Inge Jann for portrait photos at the South Cemetery.
Models/Hair/Make Up: Sola Nig, harpist and singer Christiane Klappstein von Alsuna and Romy Marienfeld
Location: the park-like South Cemetery Leipzig
Jewellery in the dark romantic style
You can immediately feel the influence of Victorian fashion at Faunauge! Because many details of this era flow into my creations. However, the results are not faithful copies of the period, but always new interpretations in the style of Faunauge. This is how I create beautiful little tricorns, mini cylinders, bracelets and hair bands and great earrings!