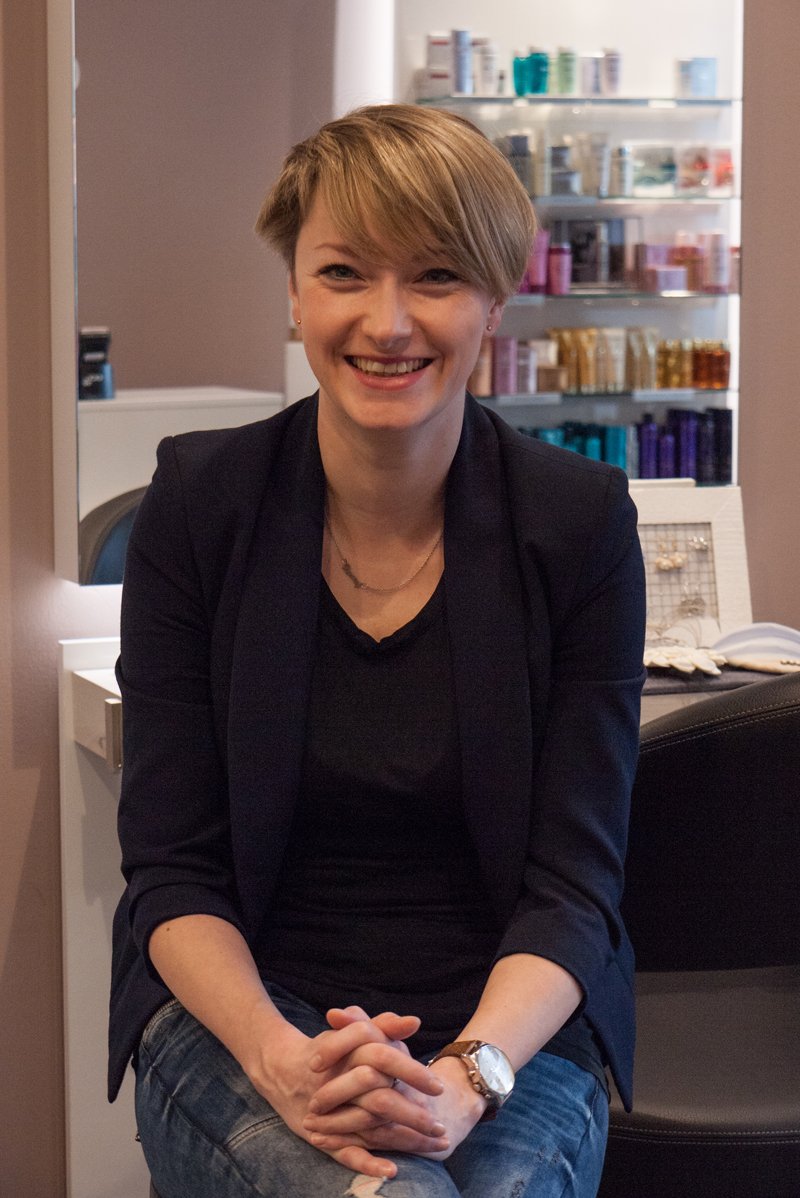 The global slow fashion movement is an important part of raising awareness for a fairer treatment of workers who make garments for the whole world. The working conditions under which the majority of consumers work are often unaware or are deliberately ignored. However, more and more consumers are publicly appearing to reverse the imbalance. The producers are given a face, no longer appear in masses whose needs are not heard.
What's happening?
A campaign reminds us of the collapse of the Rana Plaza textile factory. "Who made your clothes? The Rana Plaza is just one example of the many abuses in the producing countries. On the one hand, it is wrong to say that the security conditions and the building fabric of the factories are extremely deficient, not only in Bangladesh but also in Vietnam. The tailors are being forced to work in buildings at risk of collapsing, threatened by wage cuts. On the other hand, the wages paid are not worth living. Families who actually live in the countryside have to split up, as their parents earn a little more money in the cities. However, the distance overpasses are not as luxurious as in Germany. Commuting means seeing each other only about twice a year. And if someone complains or even wants to join trade unions, they are physically threatened.
But everything that I can summarize here in a minimal way can be found out much better in the movie "The True Cost", for example. An absolute recommendation!
"So what? It's easy to make a shirt like that."
Oh, really? Who's ever tried that before? Understanding and know-how are part of this. T-shirts for 4 €, trousers for 10 €, shoes for 20 €? When you briefly add up what is needed to make these clothes, you quickly realize that it doesn't quite work out.
Raw materials: Plants on plantations, water, food helpers, sheep and cattle, farmers…
Cleaning and dyeing: water, pigments, dyes…
Weaving, cutting, drawing on rolls….
Transport: ship, fuel, truck, railroad, logistics center, railroad,…
Sewing thread: Yarn mills…
Designers: labour and material costs (computer programs, paper, writing tools, selection of materials…
intermediary brokers
Tailors: Handicraft, sewing machines are operated by people…
Packaging: Paper industry…
Photos: Photographers, models, light…
Energy & Time!
So, I'm not finished yet, but I think it's enough for the question: Is there a T-shirt for 4 €?
"There's nothing you can do about it." Wrong!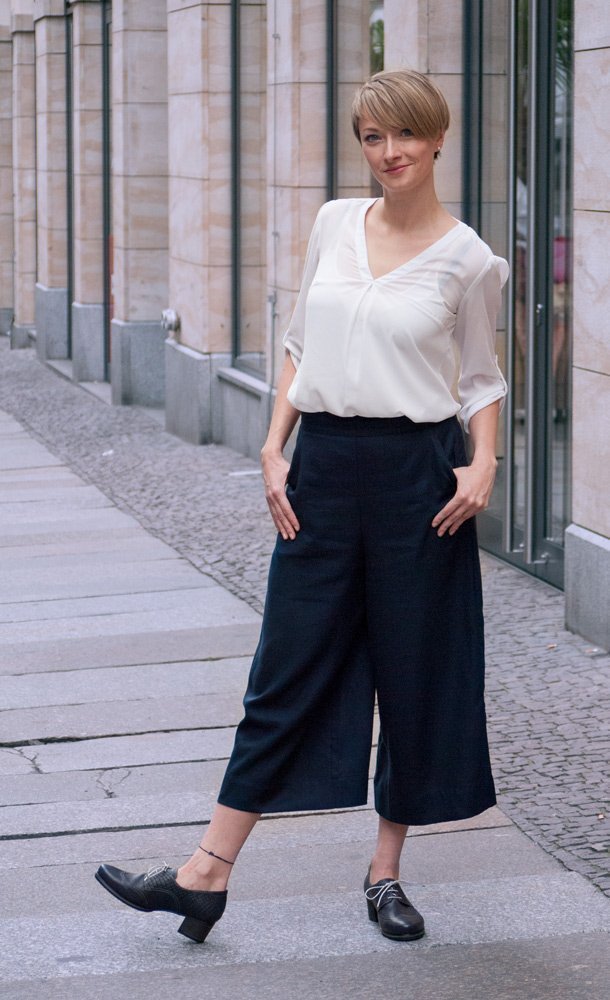 Sustainable fashion by "Thought" and "Armedangels" from the Leipzig stores "Draufgänger" and "Grünschnabel".
Not falling for cheap promises would be a start. Fast fashion suggests personal wealth. "I can afford the latest fashion, I'm up to date, a fashionista! I have as many clothes as a queen!" But this has nothing to do with style or a strong personality, but only with a mass behaviour guided by a minority. Only for this small minority, who define and plan this fashion, is this movement financially worthwhile. Many consumers throw away these quickly produced garments and buy new ones. A vicious circle, because in this way you spend a lot more money in a short time than you actually have in the cupboard.
In addition, unimaginable mountains of garbage are being created, which – attention! Because of unnatural ingredients, they often do not even decompose.
Instead, we can deliberately buy from brands or smaller labels that belong to the Slow Fashion movement. These produce sustainable, fair and also top fashionable! The cliché of eco-fashion has long since ceased to apply here. Have a look at the "Grünschnabel" in Oelsners Hof in Leipzig between Ritterstraße and Nikolaistraße.
Or if a part is really no longer portable, just re-stitch it! Upcycling is great. So less is thrown away and gets a new life! Try it!
"What are the advantages of slow fashion?"
Planetary grown raw materials
Reasonable paid farmers
No torn apart family structures
Healthy workers
energy conservation
water saving
Longer lasting materials
Pretty Fashion
sense of responsibility
intelligence
education
style
…
For further reading, informing, astonishing
No one who thinks like that thinks it all up. Many of them write a lot more than I do and are able to present connections better. Therefore, have a look at the following pages, they are not alternative facts.
Impressively enlightening film: "The True Cost"
The initiative gives workers a face: The Fashion Revolution
Oxfam ambassador and founder of EcoAge for more responsibility in the fashion industry: Livia Firth
Great names, great consciousness: Stella McCartney
Shops in Leipzig: Draufgänger and Grünschnabel
And now me! I made your hat!
I often end up with wonderful donations of cloth from colleagues and friends. Thanks to all of you! For example, Julia Seyfarth, who plays a major role for Faunauge. Or Janet Sprotte from Zaneta Bridal Fashion. I use it to make my unique one-of-a-kind bridal accessories, wedding belts, headdress and gothic accessories. Meanwhile, Faunauge also offers elaborate vintage hats. All made in my studio. Everything you get from me is completely handmade. It takes time to design, assemble materials and, of course, manufacture. But I will gladly take this time for your jewellery!
I made your hat!