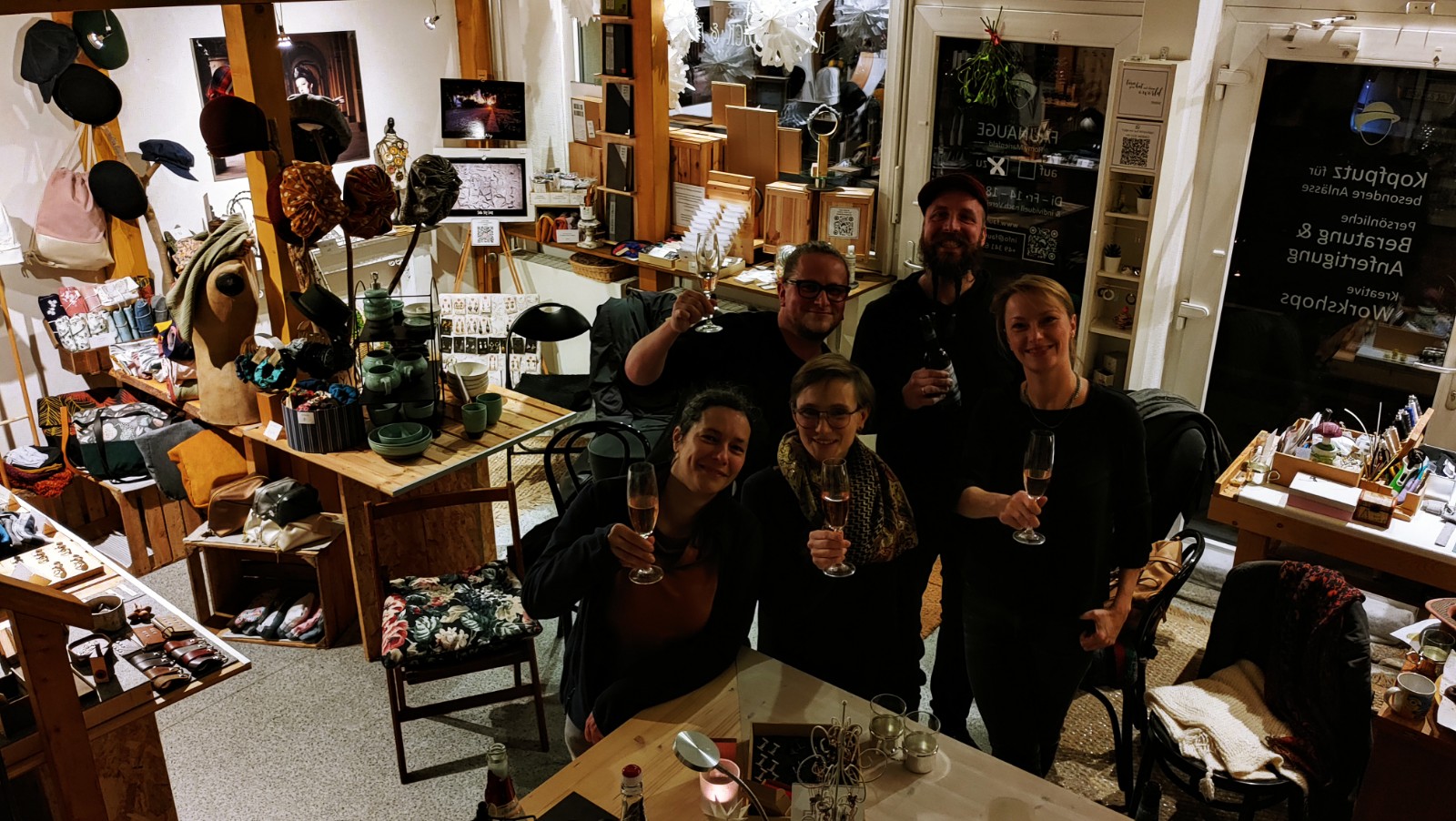 Welcome to the contemplative spaces of the shop studio! Next to the workshop for hats in Leipzig, this beautiful place is suitable for events and functions. Faunauge organises parties and theatrical evenings on a loose regular basis.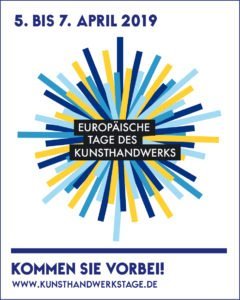 Past Events
Advent Reading "A Garden Full of Gnomes"
During Advent, there has been a tradition for some years that I do an Advent reading for you. In 2019, I was in my new rooms for the first time with a text by E.T.A. Hoffmann and enchanted live music.
Requests for Events at Faunauge
Faunauge is happy to open its doors to provide a space for artists. How about an Irish folk session, a reading, a cabaret evening? Iam grateful for requests of this kind.