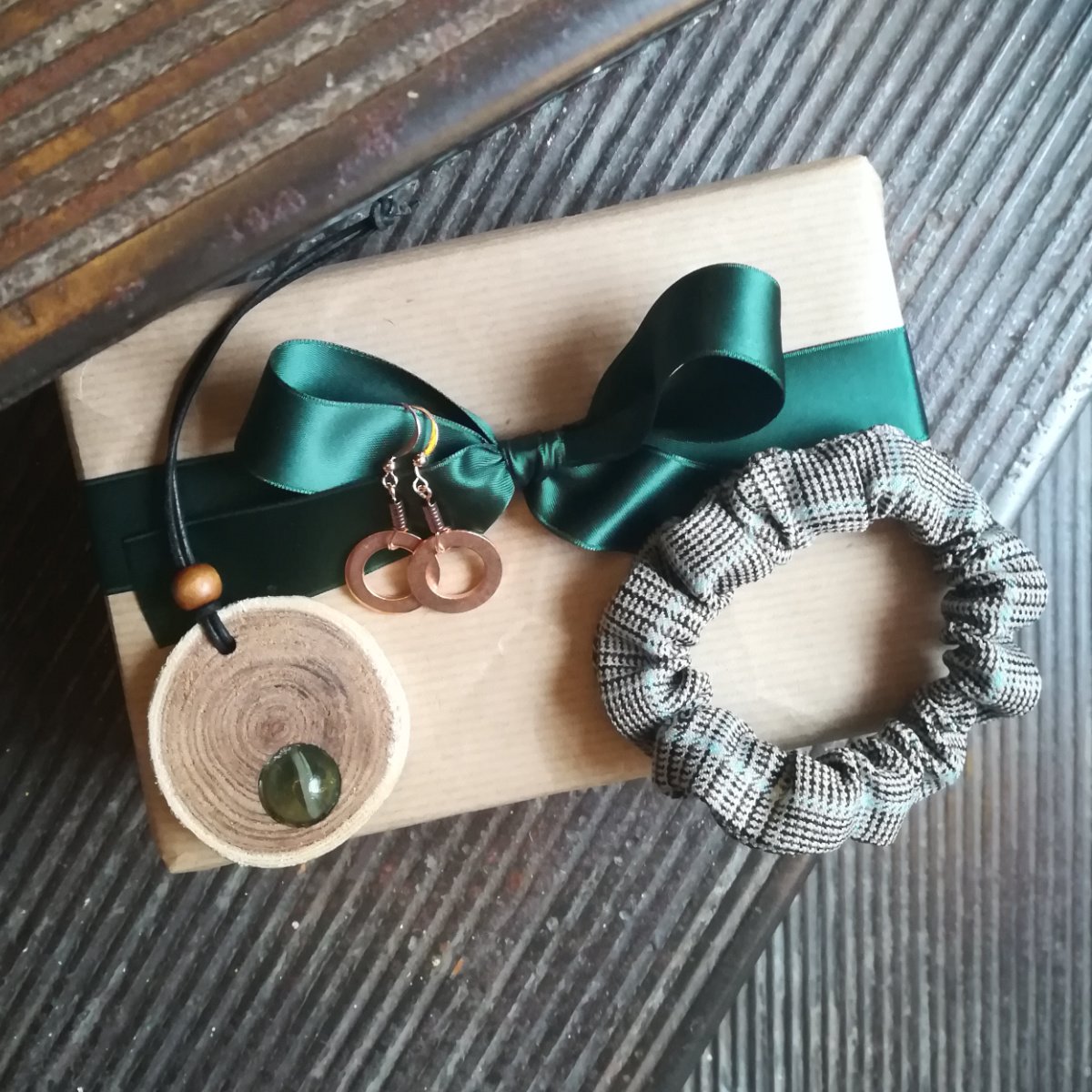 At Faunauge, there is always something to win on special occasions. Stay up to date on the Faunauge homepage or on Instagram and don't miss out on a competition! Because I promise you: it's worth it!
Current competition
At the moment, Faunauge is not giving away any prizes. But that may change soon, stay tuned!
Past competitions
Advent Calendar 18.12.2021 by Die Verheirater – The Wedding Studio on Instagram
Gift: Beaded headband with matching earrings

Faunauge opens the Advent calendar door 15.12.2021 on Instagram
#leipzigeradventskalender
Gift: Hairpin set made of lacquer blossoms

St. Nicholas 2020
Gift: set from Faunauge incl. 1 pair of earrings, 1 scrunchy, 1 Christmas tree pendant.
Total value: €39.00
Conditions of participation and data protection
Participation is permitted from the age of 18.
Instagram is not a cooperation partner or co-responsible for this competition and is exempt from any responsibility. Please send requests to Faunauge only.
Your data will not be passed on to third parties. Only for sending the prize (free of charge for you) to the winner(s) will a shipping address be required and given to the parcel service Deutsche Post. The address will notbe stored by Faunauge for later purposes such as newsletters.
The winner will be announced via a public mention of the participating Instagram profile in Faunauge's Story and a direct notification. Afterwards, the shipping address will be requested via a personal message.
Faunauge does not guarantee timely delivery.
The value of the gift cannot be paid out in cash.